Download Your Free Guide To Get Started
A $9.97 value!
I want to know how to "steal" back my energy and lead a kick ass lifestyle.
A $9.97 value!
I want to know how to boost my fitness without overwhelm.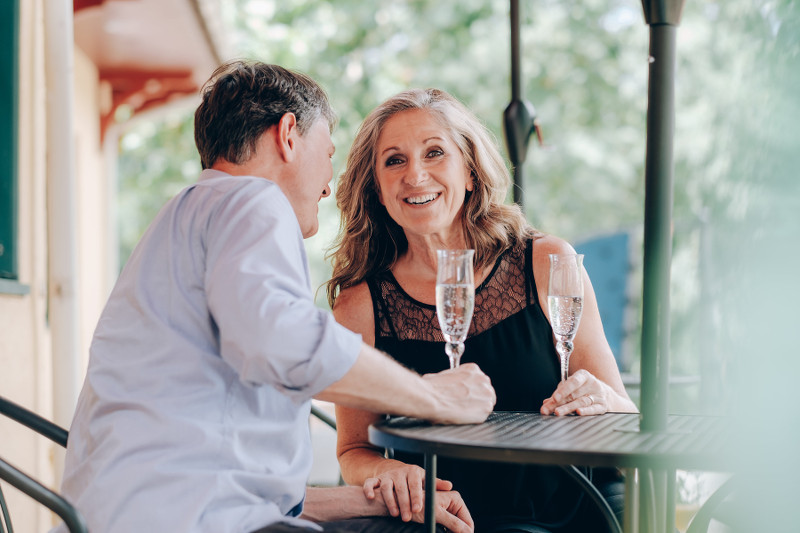 Hi there,
I am helping active women live a healthy lifestyle by designing balanced and simple nutrition, fitness, and lifestyle programs.
Over my thirty years in the fitness and wellness industry, I have developed a reputation for creating real life solutions and lasting results. My coaching and online courses have changed women's lives and given them the power to take charge of their life.
My step-by-step action plan will help you sidestep self-doubt and unearth your ability to create a tangible plan that will help you build a life you love.
This is not a trainer that goes and looks up "workout plans" – she takes the time to deeply understand your needs, your body and your goals, and is incredibly supportive throughout the sessions. Heike knows her stuff – she has spent her career working with health and fitness and stays current to all the fads and fashions. But you don't get old, or new, or trendy. You get what WORKS for you. You get strategies and activities that are totally custom to YOU. And, they evolve as you change.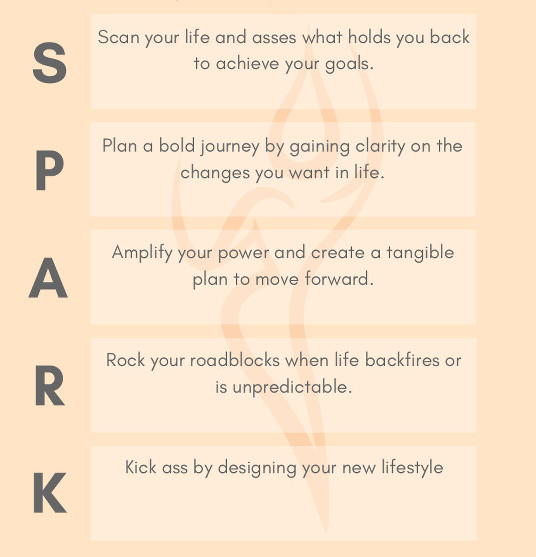 The S.P.A.R.K Method
The S.P.A.R.K Method is here to help you create real life solutions
and get the results you deserve.
The S.P.A.R.K. Method is a 5-step teaching process designed to help
you take action in your life, whether you want to get in shape, work
on your relationships or savor boldness in your life.

7 Days To Ignite Your Spark Program
Are you ready to take the next step and finally move beyond diets that promise crazy fast results and exercise programs that push you way to hard?
The 7 Days To Ignite Your Spark Planner is a self-paced mini-course that gives you access to an online classroom (including some bonuses), so you can start building your healthy lifestyle.
The Spark Planner is the perfect combination of accountability, education, and inspiration, creating the building blocks to a healthier you.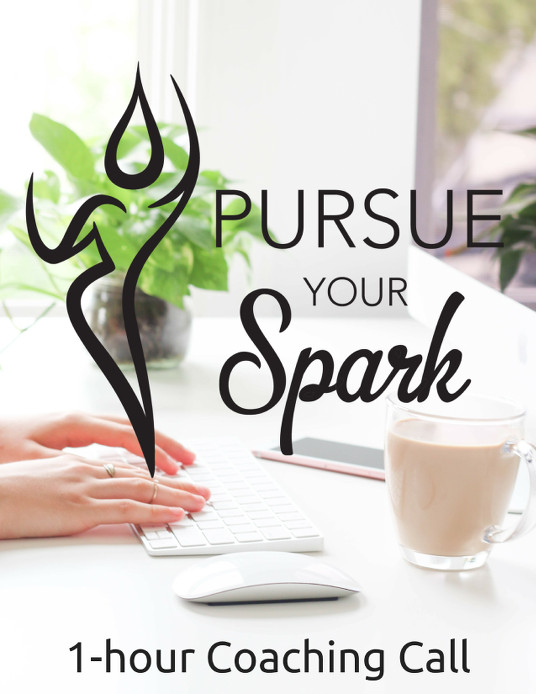 1-hour Private Coaching Call
I am here to help you feel more energized, gain focus and finally achieve the work-life balance you have been craving.
As a Nutrition and Fitness Expert, certified trainer and coach, wife, fitness warrior, and a woman who loves adventures, I know how to stay energized, feel spunky, and have a plan of action when it comes to living a full and happy life.
You may feel like you are spinning in place and very little is accomplished from the goals you set. Most importantly you don't get to do the things that you want to do because you don't know where to start.
Are you ready to take the next step and finally move beyond diets that promise crazy fast results and exercise programs that push you way to hard? If you are ready to see results with a program specifically tailored to your lifestyle, then contact me.
One of my biggest problems after menopause was balance, and I had started Pilates to improve my core and thus my balance. When I began working with Heike, she focused on my posture and how that was tied in to core strength and balance. She patiently worked with me on many strengthening exercises and gradually (at my speed) introduced more aspects that challenged my balance. Over time I became stronger and more confident of my abilities. She also confirmed my belief that regular exercise promotes energy and helped instill in me a better regimen of regular exercise. One of Heike's strengths is seeing her clients as complete human beings and modifying her programs to target each person's strengths and needs. Another strength is her gentle (and sometimes less gentle, as needed) encouragement.
Facebook
Instagram
Contact
Silver Spring, MD
301-325-3238